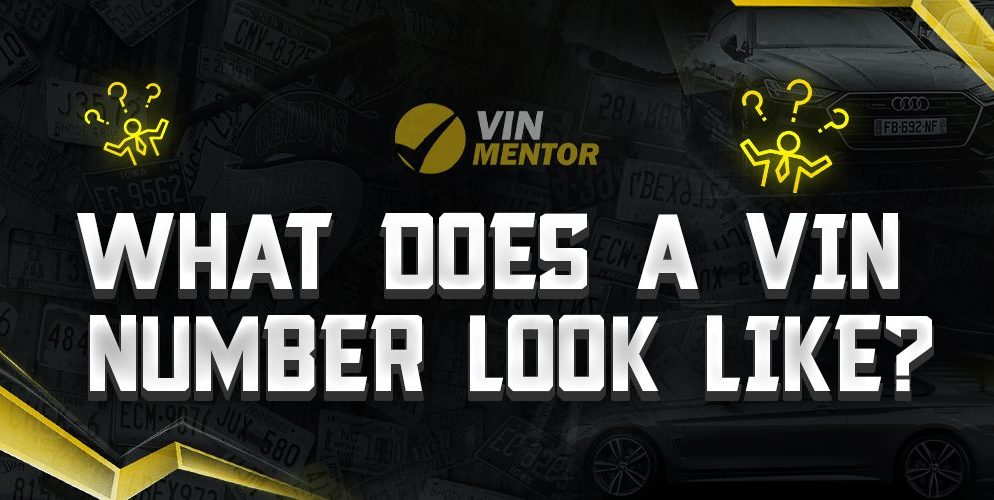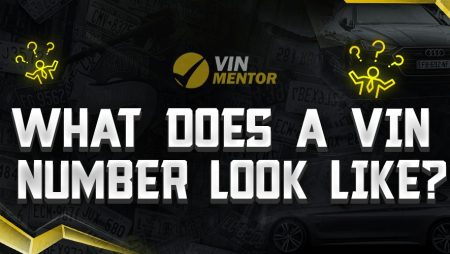 VIN is the vehicle identification number meant to elaborate completion information about the vehicle. It covers the manufacturing year, engine type, body style, and details of the manufacturing part. Decoding this number gives a complete historical record of the vehicle, like insurance details, accidents record, ownership changes, and plenty of other such information. Keep on reading and learn more about what VIN looks like and where it can be found on a vehicle.
Key Takeaways
Standard VIN is 17-digit long
VIN is a combination of numbers and alphabets, each indicating different details
VIN typically looks something like this: 1HGCM82633A004352
Here is what a VIN commonly looks like
The VIN is a numeric code that combines 17 characters, including numbers and capital letters. The first part tells about the country of origin and the manufacturer. Next comes the car's description; the remaining part is the unique identifier. The VIN is stamped and clearly visible on the car's body, especially near the windscreen's bottom.
Learn what can you tell from VIN here.
How to Read a VIN?
Reading a VIN can be a complicated task for most people. Let's delve into how you can read your vehicle's VIN.
VIN characters 1-3
The initial three VIN characters are the "World Manufacturer Identifier." They indicate where the car was manufactured, the manufacturer, and the car type. For instance, if your VIN starts with "1FG", the vehicle is a Ford made in the USA.
VIN characters 4-8
Characters 4-8 belong to the "Vehicle Descriptor Section." They inform you about your vehicle's safety measures, engine type, body style, and transmission. Such information is useful for mechanics to service your car properly.
VIN character 9
The 9th VIN character is the "check digit" and can detect invalid VINs based on a formula devised by the Department of Transportation. It helps verify and maintain the accuracy of VIN.
VIN characters 10-17
These characters from 10 to 17 represent the "Vehicle Identifier Section."
The 10th character shows the model year of your car
The 11th indicates the manufacturing plant
Characters 12 to 17 are the vehicle's production numbers.
If you would like to read more about how to read a VIN, check this article.
Conclusion
To summarize this article, VIN is a set of letters and numbers arranged uniquely to tell you valuable information about the vehicle and you can find. If you are planning to purchase a vehicle, you should decode VIN and make sure that it has a clear vehicle history.