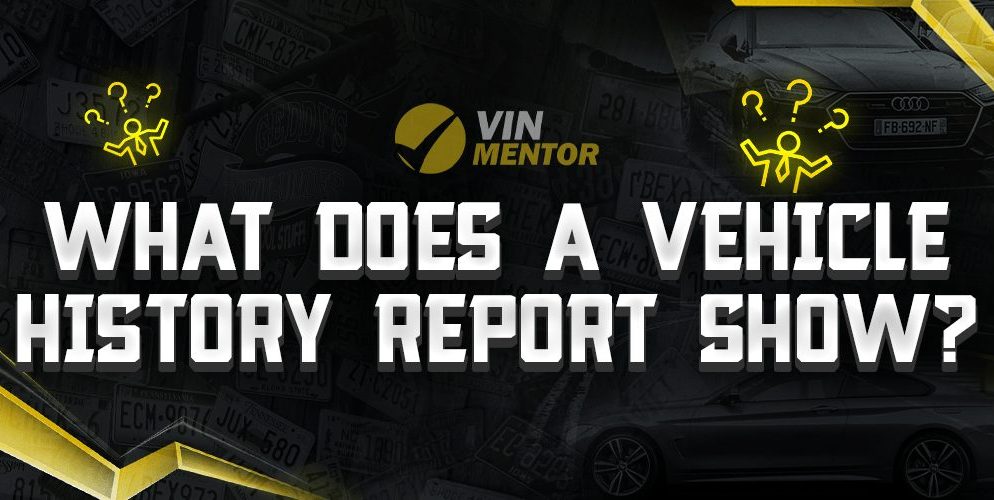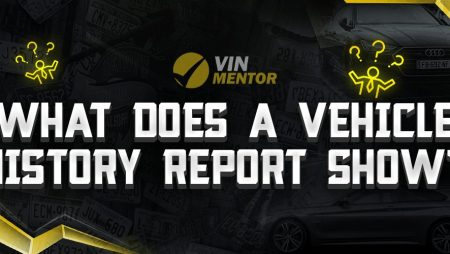 Taking the plunge and buying a used car? Get peace of mind when you look into its past with a vehicle history report. This invaluable report pulls together all sorts of pertinent details about your potential purchase, like who owned it before, what maintenance they did on-site, or if there were any major incidents along the way.
So, in this article, let's take a look at the vehicle history report and see what it has to offer!
Key Takeaways
A vehicle history report can help you see information about used cars.
Ownership history lets you know who owned the car and what it was used for.
Damage history allows you to see if there are permanent impacts of accidents.
The lien history makes it easier to judge if the car is owed to any creditors.
Service and recall history speaks to the maintenance of the car and any risks.
Finally, odometer readings allow you to judge how much the car has been used.
What Kind Of Information Is In A Vehicle History Report?
By obtaining a vehicle history report, you can gain valuable insights into the past of your car. The report shares details about the car and its history before you came across it.
To look up a vehicle history report, you need to use a credible vehicle history check website. In fact, here are the best places to get vehicle history reports. Now that you know where to check, let's take a look at each aspect of what you get in the report in detail!
Previous Owners
Uncovering the history of a vehicle requires uncovering critical information about the owners of the car or truck. How many hands have previously held the keys? Was it used for business or leisurely travel?
Could potential wear and tear be attributed to being rented out as a taxi or other ridesharing service? These questions can all be answered with a vehicle history report.
Accidental Damages
Knowing the complete story behind a car can be key in making confident buying decisions, especially when it comes to safety. A vehicle history report may reveal if an automobile was ever involved in major collisions or experienced flood damage, so you know what risks are associated with your potential purchase.
Salvage And Lien History
When researching a car's history, it is essential to view the vehicle's title. Salvage-title branding indicates that legal ownership of the automobile was surrendered due to an accident or theft, which can raise alarms.
Add to this, any lien on record could give the car's creditors the right to repossession unless everything is settled. This can impact your decision to buy the car.
Servicing And Recalls
Analyzing a vehicle's servicing regimen can give you grand insight into how the previous owners cared for it. Additionally, checking the recall status of any potential purchases ensures that your investment is safe from potentially hazardous circumstances.
This way, you can be sure that you are not being scammed into buying a car that is less valuable than what the seller is proposing.
Odometer Information
Before you purchase the used car, ensure that the odometer reading matches what is visible on the vehicle or, in this case, what is being shown in the vehicle history report.
If there is any discrepancy between these numbers, this could be indicative of an unreliable seller who may have rolled back their odometer which should put up warning signals to prospective buyers.
Final Thoughts
A vehicle history report can provide you with a wealth of information about the car or truck you are considering for purchase. It can help you to discover important details of the vehicle's past.
To look up a vehicle history report and gain a thorough understanding of a car's history, you should use one of the leading vehicle history report websites. With these tools at your disposal, you can make confident decisions when buying your next vehicle.