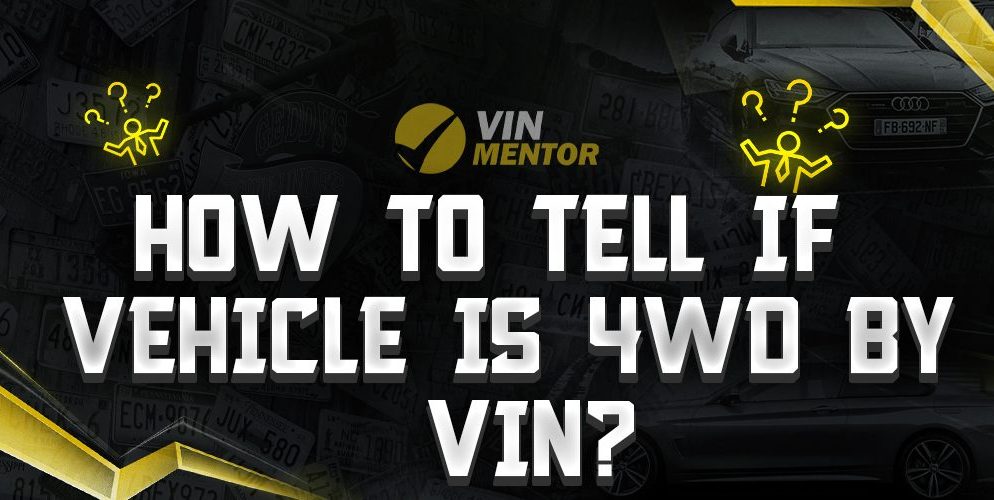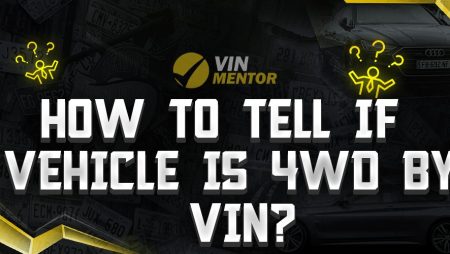 Decoding the Vehicle Identification Number (VIN) will tell you a lot about a vehicle, including information about a vehicle's drive train. You can use a simple VIN decoder to find out basic information or purchase a full vehicle history report to learn more. Even when you're shopping at a reputable dealership, it's a good idea to double check their vehicle descriptions and verify the facts about a vehicle before you make a purchase.
Key Takeaways
You can use a VIN decoder to determine the type of drivetrain in a vehicle, and it can tell you if your car is a 4WD.
If you're shopping for used cars, decoding a VIN is an excellent way to determine if a vehicle you're interested in is a 4WD.
Is My Car a 4WD?
The easiest way to determine what type of drivetrain a vehicle has is to enter your car's VIN number into a VIN decoder. The fourth digit in the VIN is the one that contains the code for the drive type. It will provide you with the information you need.
Vehicles have four types of drivetrains: four-wheel drive, all-wheel drive, front-wheel drive, and rear-wheel drive. Encoded in the VIN is information about which type of drivetrain a car has.
Even though some vehicle information isn't required to be captured by VIN coding, all manufacturers must use a code to identify the type of drivetrain. At VIN Mentor, we've tested several VIN decoders and found the ones that are easiest to use and have the most reliable information.