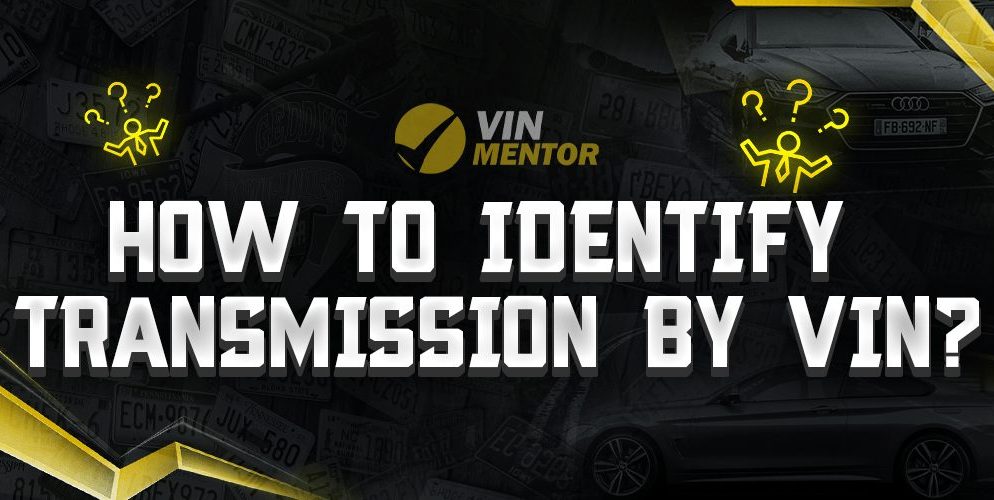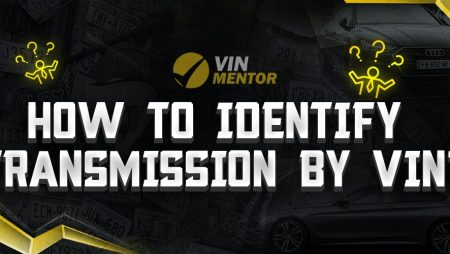 You can use VIN numbers to decode information about a vehicle and obtain comprehensive reports, which can provide you with important details such as transmission type.
Key Takeaways
VINs contain a vast amount of data about a vehicle and can be decoded to provide information about a vehicle, including the transmission type in some cases.
Not all manufacturers use the VIN to store information about the transmission, but you can often find the transmission type with a complete vehicle history report obtained using a VIN decoder.
Determining Transmission Type With VIN
The VIN standards set by the NHTSA require manufacturers to use the 4th through 8th digits to only store information about a vehicle's model and engine type. With many cars, it is easy to find the transmission type using a VIN Decoder.
Simply enter the full 17-character VIN number into a VIN decoding website, and you will be able to retrieve information about the vehicle's make and model, including the engine and transmission type.
However, the NHTSA does not require information about transmission types to be captured in a VIN. Some manufacturers use the first ten digits to store the same information for automatic and manual transmissions. With these vehicles, you won't be able to decode the transmission type with the VIN number alone.
Conclusion
Obtaining a full vehicle history report for your vehicle is a good idea because it contains more information that can be useful just like transmission type. We've reviewed and tested the best places to buy vehicle history reports for you to make it easier to decide which one to use.