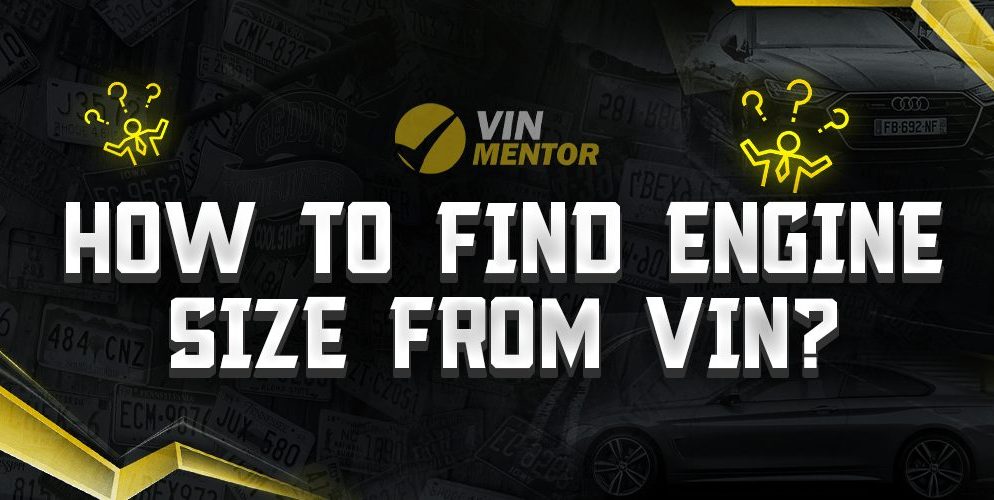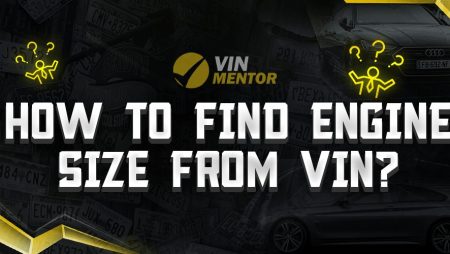 Since 1981, vehicle manufacturers have been using standardized methods for encoding details about vehicles using the VIN number, which makes it learn what type of engine is in a vehicle.
Key Takeaways
A VIN decoder can determine a vehicle's engine size and fuel type.
The eighth digit in a VIN tells you the type of engine.
Engine Codes in a VIN
The National Highway Traffic Safety Administration (NHSTA) created standards in 1981 regarding VIN numbers, making it possible to use VIN decoders to identify important details about a car.
The NHSTA standards require that manufacturers provide information about engines using the eighth digit in the VIN sequence. While you can obtain information about the fuel type of many vehicles with a VIN number, manufacturers aren't required to capture that information, so it isn't available for all cars.
The fourth through eighth digits in the VIN are known as the Vehicle Descriptor Section (VDS). Manufacturers use the VDS according to their own format and local regulations. When decoded as a group, they provide almost everything you need to know about a vehicle.
The eighth digit of a VIN is used to capture information about the engine. When you use a VIN decoder to parse the complete VIN, it gives you exact details on your engine.
Several VIN decoders are available, we've reviewed and tested the best ones to make it easier for you to find what engine your car has.