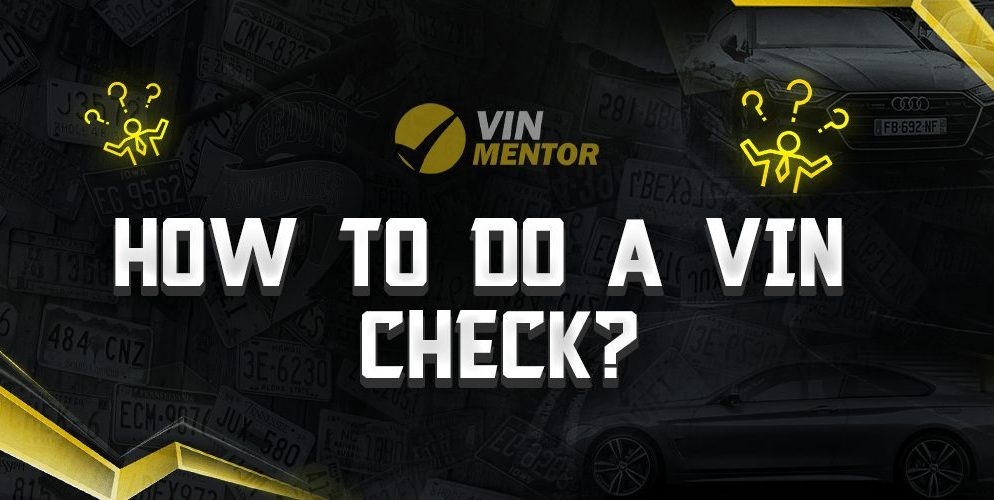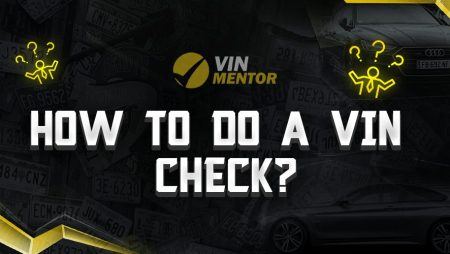 When it comes to buying a pre-owned car, obtaining a VIN report is essential. Thankfully, with the 17-character unique identifier introduced in 1981 for all motor vehicles, you can check your vehicle's history easily and confidently via several online services! Don't let doubts creep up before making an investment – get informed about what awaits under that hood today by checking out our guide on how to access free or premium VIN reports online.
Key Takeaways
Every vehicle has a unique VIN number assigned to it.
Once you know the VIN number, you can check it for more information.
Simply enter the VIN into the website and get a report.
Free VIN checkers will give you a limited report as soon as you enter the data.
Premium VIN checkers give a detailed report once you make payment.
How To Check VIN Of Any Vehicle?
To check the VIN number of any car or truck, you will first need to have a VIN checker website available through which you can access information.
There are plenty of options online, but if you truly want authentic information, here is a list of the best VIN check websites, based on reviews and opinions from experts. Once you have one narrowed down, here is what you need to do:
Find Out The Vehicle's VIN
First and foremost, you should locate the VIN number of the vehicle in question. There are many ways to do this, but you will typically find it on the dashboard in front of the driver's seat. However, if you can't find it there, you can also look for it on the documentation you received when you purchased the car.
If none of this information is available to you, there are still other ways to find out what the VIN of a vehicle is. In fact, you can take a look at a guide over here.
Search VIN On A VIN Check Website
From the list shared above, look for a VIN check website that suits your needs. There will be a search box where you can enter the code, along with any other information they may need. Enter the VIN number and then press Search to begin your VIN Check. Since the website cross-references with other databases, the search may take some time.
Analyze the Results Of Your Search
After some time, you will be able to see the results of your VIN check. This will include information about the car, such as:
ownership records
accident history
theft records
recalls
manufacturer information
car features
insurance coverages
salvage records
liens and outstanding debts
These are just some of the many areas of data you can locate now about your car. For free websites, you will get the report immediately, however, keep in mind the information may be limited. A premium website will ask for payment before sharing the report, but will likely get you a comprehensive idea of everything there is to know about the car.
Whichever one you choose is up to your preference, but if you truly want to learn more about your car or truck, the best way to go is to choose a paid VIN checker, as they may cost just a little bit more, but the data you receive is far more reliable and conclusive.
Final Thoughts
Now that you know how to do a VIN check, there is no reason for you to worry about buying a pre-owned vehicle. Whether it's checking accident history or looking into the ownership records, with just a few simple steps, you can be confident in any car decision you make.