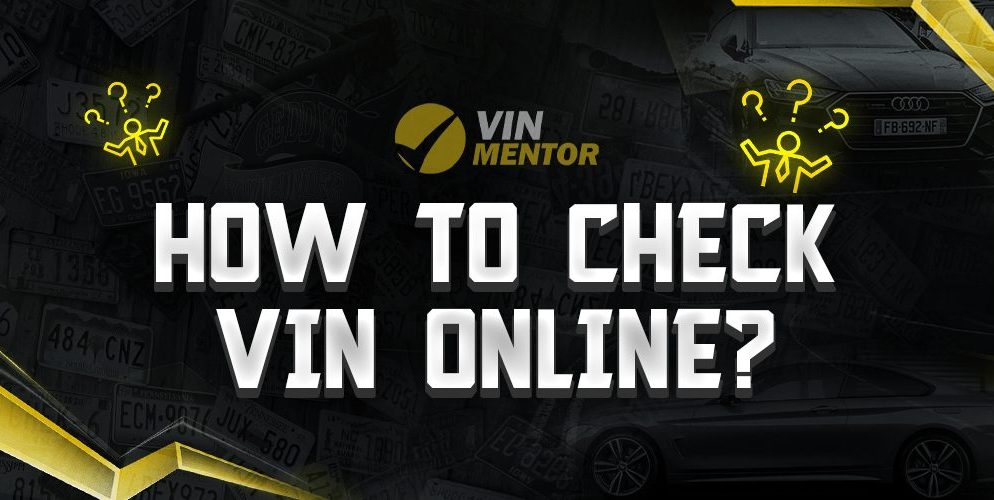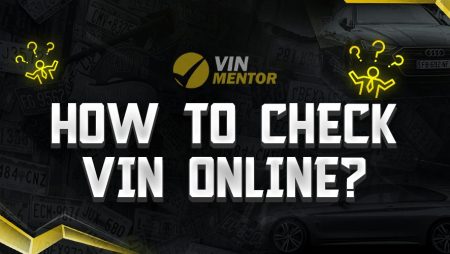 Buying a second-hand vehicle comes with doubts, so it's essential to get a VIN report before making any decision. A VIN is a 17-digit unique number assigned to every car built after 1981. This number shares valuable information about a particular vehicle and helps the user make a fair deal. Multiple websites offer you free or premium VIN-checking services, and you can pick the one that suits your budget and needs. Let's discuss how to check the VIN of a vehicle online!
Key Takeaways
VIN is a 17-digit number that's assigned to cars and is unique for every vehicle.
Find the VIN, enter it in the search bar, and get the final report within seconds.
Free websites offer limited-version reports immediately, while premium asks you to make payment before sharing the comprehensive VIN reports.
Steps to Check the VIN of a Vehicle Online
Go to any top VIN checking platforms from the list here. Here are the steps that help you in checking the VIN online:
1. Find the VIN Number
First, look for the VIN of a vehicle. It'll either be on the driver's door jamb or the dashboard in front of the steering wheel. If you couldn't find it, here's a brief guide to doing it.
2. Enter the VIN
Now enter the VIN into the search box of any free or premium VIN-checking website. Click on search and wait until the data is extracted from credible sources.
3. Go Through the Information
Within a few seconds, you will get your final VIN report having every minor to major detail about the vehicle. Go through this information and check if there are any serious issues in the car. For free websites, you don't have to buy the final report but if you are checking the VIN from a premium website, then make payment through PayPal or a credit card to get the detailed report.
However, free reports usually miss multiple crucial sections of the VIN report. For a comprehensive report, spending a few dimes on the premium website would be wise.
Conclusion
Checking the VIN isn't difficult, especially if you know the accurate steps to get the VIN report online. You can get a handful of information about a vehicle through the VIN report that can clear your doubts.