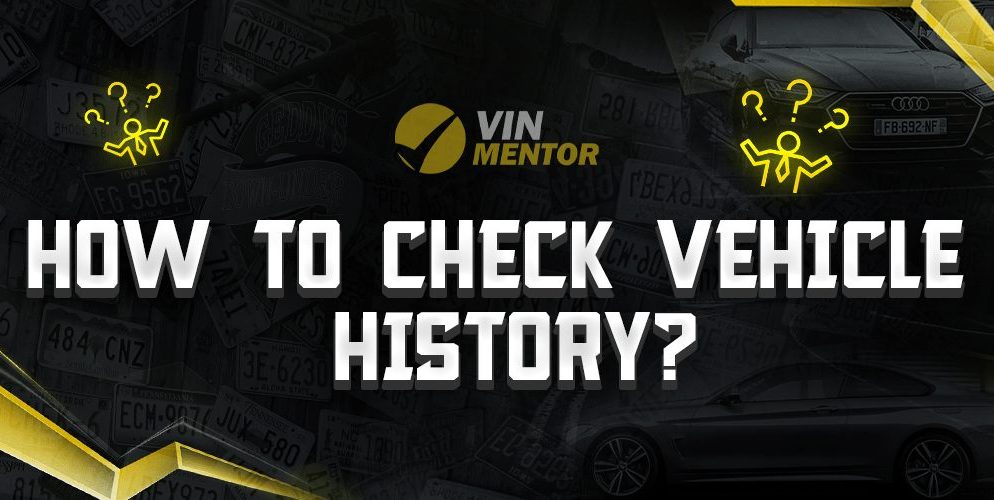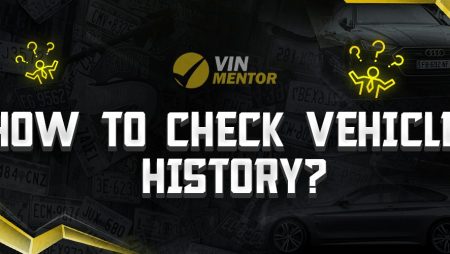 Vehicle history reports can be a crucial way to understand what a car or truck has been through before you purchase it. In fact, reports like this are crucial when you are looking at used cars. The good news is, you can use the car VIN number to understand more about the history of your vehicle. In this article, we will take a look at how to get these history reports, and information on what they do and do not contain.
Key Takeaways
A vehicle history report can give you insight into the car's condition.
You can learn about maintenance, accidents, liens, and more through a report.
The best way to access vehicle history reports is through VIN check websites.
How To Look For Vehicle History Reports
If you're in the market for a used car, vehicle history reports can be an invaluable tool to give yourself peace of mind. The information contained within these important documents provides potential buyers with insight into the previous ownership and any maintenance that may have been done.
After all, vehicle history reports provide insight into everything from repairs and maintenance records to title transfers over time.  So how do you look for such information? There are a couple of steps you will need to follow.
Look For A Reliable VIN Check Website
The first thing you need to do is find a website that is able to gather historical information for your car or truck. While there are free options out there, they will typically be unable to give you complete information about the car you are interested in.
As such, we have compiled a list of the best websites to get history reports for cars. These are some of the best sites that can give you comprehensive information about your vehicle. Investing some money into the VIN check website can make it easier for you to trace information that you need about your car or truck.
Enter The VIN Number
When you find a website you like, enter the VIN number of the car or truck into the search results. This will allow the software on the website to scan the databases for information on the history of your car. Wait a few moments as that data is collected.
Take A Look At The History Report
Finally, you will be given a complete vehicle history report. This comprehensive tool collects records from thousands of sources that provide valuable information on ownership, accidents, mileage accuracy, inspection status, and lemon branding for any given pre-owned automobile – giving you peace of mind so that your purchase is hassle-free!
What Information Is Not In The Vehicle History Report?
Vehicle history reports can provide vital information, such as records of reported accidents or the number of past owners. However, they cannot guarantee that a car is free from hidden damage and won't reveal personal insights into the previous owners' habits.
It is essential to note any existing wear and tear when checking these robust databases before signing on the dotted line for your dream ride. But, in most cases, a history report can help you avoid making an expensive mistake with your next purchase!
Final Thoughts
If you're looking for peace of mind when it comes to buying a used car, vehicle history reports are the way to go. These documents allow buyers to see information about previous accidents and ownership of the vehicle, giving them insight into just how reliable the car or truck might be.
To access these important databases, all you need to do is look for a reliable VIN check website and enter the relevant information into the search results. With just a few clicks, you will be able to view everything there is to know about your potential purchase!