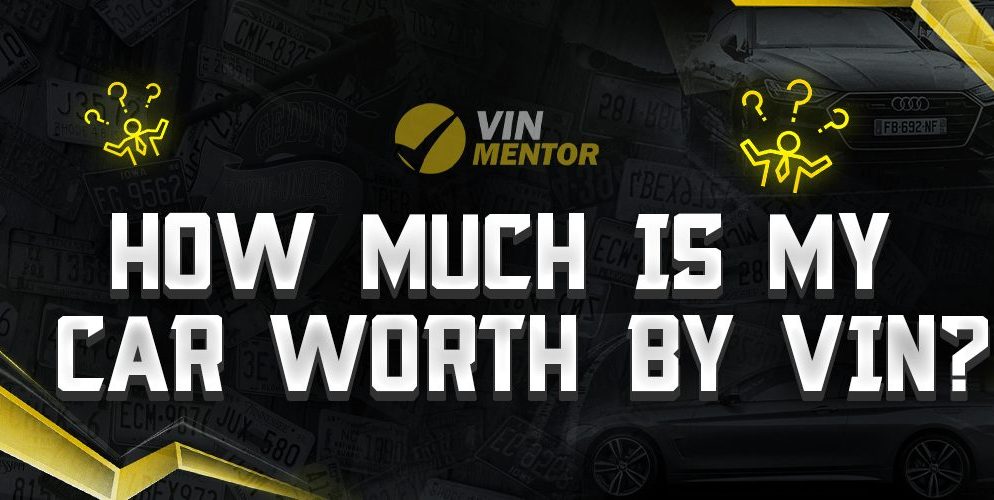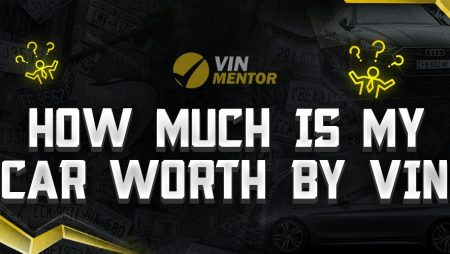 You can learn a lot about a vehicle using VIN-checking websites. If you're looking to purchase a car or want to know what your vehicle is worth, you can use a VIN website to obtain more information to make a better purchasing decision.
Key Takeaways
You can obtain a vehicle history report to tell if it has been in an accident.
When you use the VIN to find the value of your vehicle, it will only be a rough estimate.
VINs can be used to check complete vehicle histories, which can tell you much more about the actual value of your car.
Vehicle Value by VIN
In 1981, vehicle identification numbers were standardized by the National Highway Traffic Safety Administration, and you can use VIN decoders to learn more about a car, its value, and its history.
Many factors affect the value of a vehicle, such as mileage and history. You can learn about these by getting a complete vehicle history report, which will help you determine the value of a car.
Some VIN check websites have reports that include a vehicle valuation in the report. However, vehicle values can vary because of location and vehicle condition. Purchasing a vehicle history report with photos can make it easier to determine a car's actual value.
Whether you are purchasing a used vehicle or selling one, it's important to get an accurate idea of a vehicle's value using vehicle history reports.