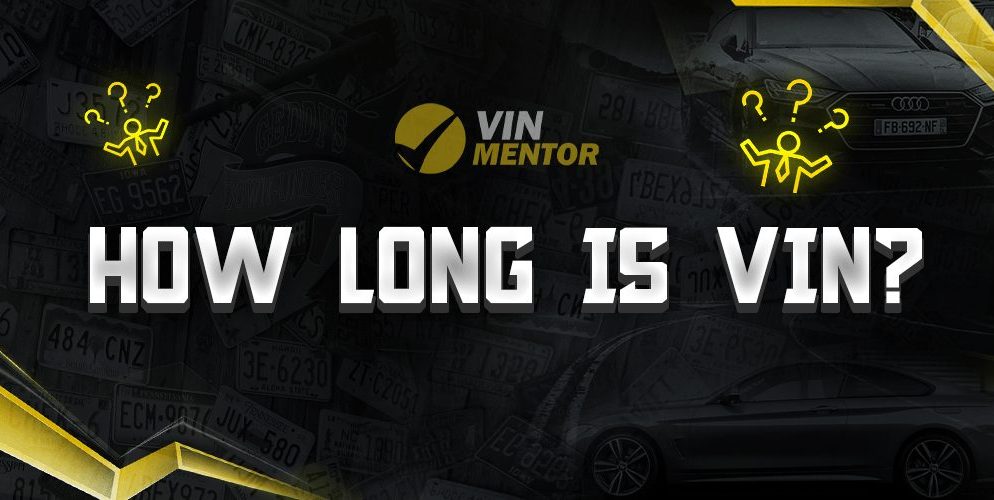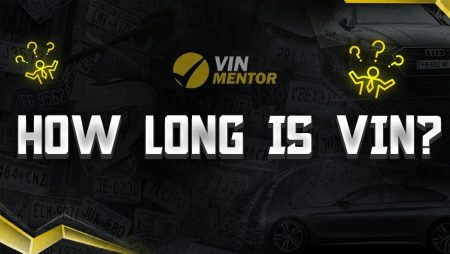 A VIN or vehicle identification number is your car's unique identifier. Each VIN is a fingerprint for a specific vehicle. You will find them on every vehicle, and they can trace a vehicle's history, features, manufacturer, and various other details. VIN is completely different, considerably shorter than your car's registration number, and offers much more information than the registration.
Key Takeaways
Standard VIN is 17-digit long, e.g., 1P8ZA1279SZ215470
It's a combination of unique numbers and digits
Every digit/number in the VIN reveals unique info about the vehicle
Car of models before 1981 used to have shorter VINs than the current 17-digit standard
Actual Length of Standard VIN
The VIN is 17 characters long in most cases, for example, 1P8ZA1279SZ215470. It includes a set of both numbers and capital letters. Each digit or group gives you a clue about the car's body, model, manufacturer, and manufacturing order within a standard format.
Also, it includes a "check-digit" or a formula to determine the legality of a VIN.
The first part of VIN shows the country and manufacturer, the second part is the car's description, and the rest acts as a unique identification code for your vehicle. The VIN indicates the very origin of your car, model year, and serial number. Moreover, it tells about the vehicle's assembly plant and its fuel requirements.
What if your VIN isn't 17 characters?
If your VIN is shorter than the standard 17 characters, the model was manufactured prior to 1981. Before 1981 when the standard vehicle code of 17-characters was set, VINs lie between 11 to 17 characters. Also, some VINs were even shorter than 11 digits. Therefore, there are not adequate data available for cars assembled during that age. However, your VIN should not be any less than 17 characters if your car was manufactured after 1981.
In short, the 17-digit VIN is the most common format, set as a standard for all cars assembled in January 1981. Cars manufactured before this time may have shorter VINs ranging from 5 to 13 characters.