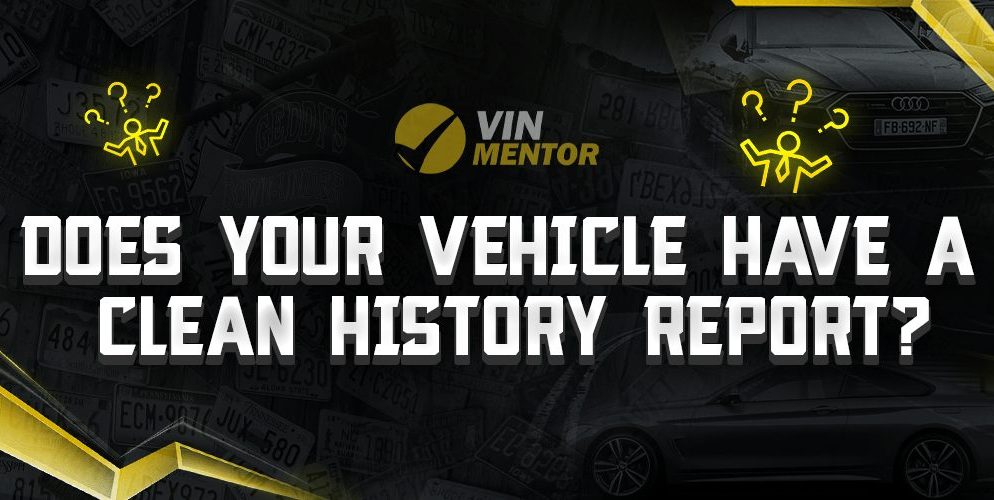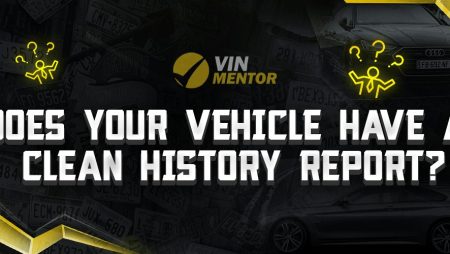 A clean history report also called a clean Carfax, is important when you're purchasing a used vehicle. It comprises all of the past important information about your vehicle. Looking at a vehicle's history can help you decide whether or not you should purchase it or pass it on for a better deal.
Key Takeaways
A car history report must be acquired when buying a car.
Look for data on ownership.
Look for damages and maintenance.
Car history report tells you about warranties.
To find out whether your car has a clean history report, simply ask for it at the dealership where you're purchasing it. In fact, certified pre-owned vehicles often come with a clean history report. However, if you're buying from an individual, then it makes more sense to purchase the report.
Let's examine some of these necessary measures in detail.
How to Get a Car History Report?
A car history report is frequently included along with every pre-owned car sold by dealers. If a report isn't delivered automatically, you may simply request one.
Another choice is to get a report by yourself. It is recommended to do this when purchasing from an owner. Although you may purchase an infinite number of reports, these can only be used for 30 days at a time.
The unlimited plan enables you to run several VINs over the 30-day period if you are looking around for a car but haven't located one yet.
What Information is Included in a Car History Report?
Here are some details you might discover via a clean history report:
Vehicle Damage of Any Kind
Even a secondhand car with a spotless look doesn't always have a spotless past. This covers any damage the automobile may have sustained since it was initially built, including damage from accidents or other incidents.
A car history report has the ability to acquire odometer information to verify the mileage. Even though it's improbable, there's always a chance that an older car's manual odometer has been tampered with.
This becomes a problem since it makes a car appear to be operated less frequently than it actually is.
If a vehicle's title is lacking or it has other problems, it may be preferable to simply walk away from the deal. Never purchase a vehicle from a private vendor who cannot provide ownership documentation.
A car is said to have "lemon status" when a dealer has recalled or bought it back due to serious problems.
Information About Former Owners
Knowing how many owners have driven a certain automobile is always useful. Fewer owners, especially those who have maintained the vehicle well, indicate that the car would be a better long-term investment.
Any Service or Maintenance Records
If a vehicle has had routine maintenance, you should be given or able to locate a record of the number of oil changes, tire rotations, and regular inspections carried out over the years.
Any Warranties Still Valid
A car history report can inform you if any warranties are still in effect according to the age of the pew-owned car. One benefit of purchasing a used car is that certain maintenance issues may be included in the warranty.
Model-Specific Safety Information
Lastly, a car history report ought to have information on the precise model and year of the vehicle's safety tests. Safety recalls and other pertinent safety information would be included in this category.
A prospective buyer would want to know this information about a car for extra safety on the road.
Conclusion
A vehicle history report can give you the peace of mind you need when buying a pre-owned vehicle. To find out whether your vehicle has a clean history report, simply ask for it at a dealership, or if you're buying directly from the owner, then purchase the report from any of these suppliers.