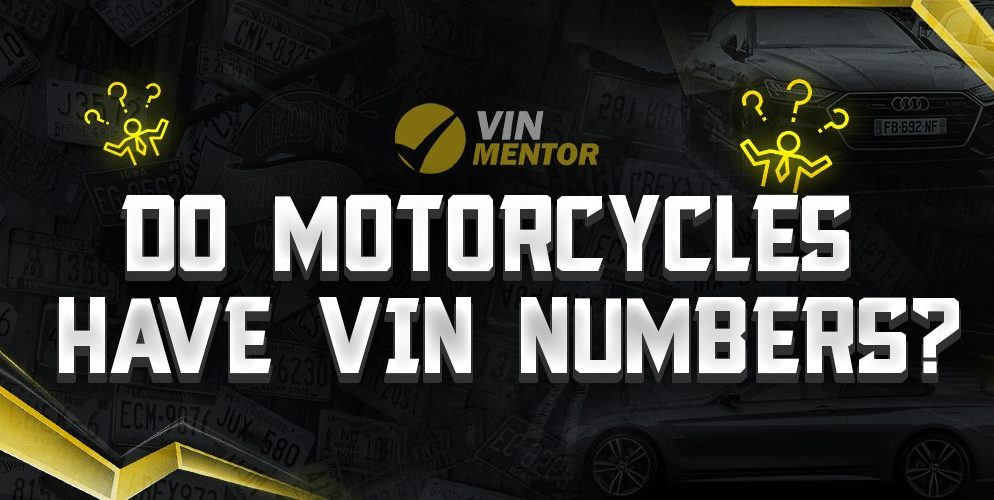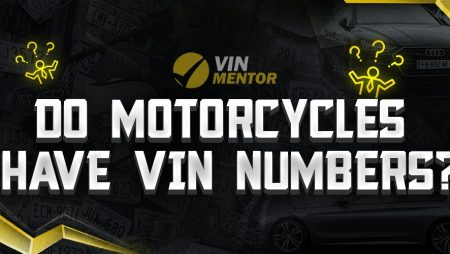 Just like all other vehicles, motorcycles also have VINs, and decoding them provides you with plenty of useful information about them. This includes details about the engine type, manufacturing site, manufacturer, body, damage details, etc., of the motorcycles. Let's discuss this more!
Key Takeaways
Motorcycles manufactured after 1981 have a VIN.
Every motorcycle has a unique VIN assigned that shares valuable information.
The first three digits tell about the manufacturer, the following six are about the motorcycle, and the last eight are for identification.
VIN of Motorcycles
All the motorcycles manufactured after 1981 have a specific identification number called the VIN. Each motorcycle has a unique VIN assigned to it, consisting of unique alphabets and digits. Every digit or letter shares detailed information about the bike with you. Moreover, the VIN also helps you in finding whether the motorcycle you've been planning to buy has any damage or not.
How Many Digits are in a Motorcycle VIN?
It doesn't matter who's the manufacturer; every motorcycle has a 17-digit VIN. The VIN is further divided into three sections, and each team shares valuable information about the vehicle. The first three digits tell you everything about the manufacturer, including the manufacturer's name, country of origin, and much more.
The following six digits have everything related to the vehicle, such as the engine type and size, motorcycle model, etc. However, the last three digits are for identification, and you get to know the serial number, assembly plant, etc.
In conclusion, every vehicle, including motorcycles, has a VIN that helps you know every little to significant detail about it. You can learn about the manufacturer, vehicle equipment details, assembly plant, and more.